This guide will show you how to activate Let's Encrypt SSL certificate for your domain name. First of all you need to login to the clientarea to proceed. 

1. After login to the client area click on "services" on the top of the page.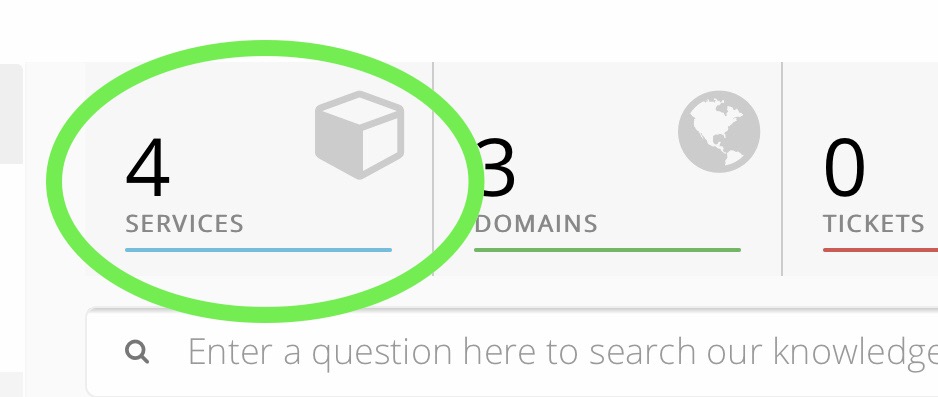 2. Than, find the domain name you will manage, and click the green active button behind the domain.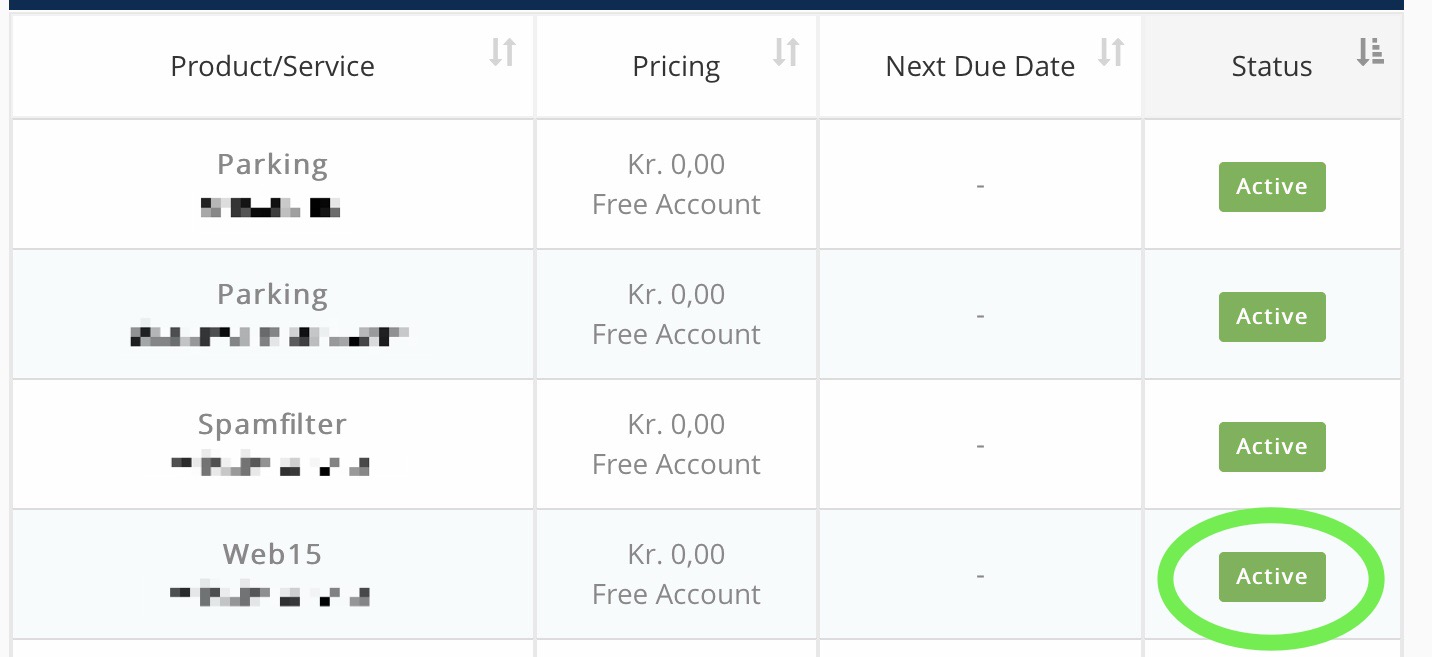 3. Click the "SSL Certificates" button.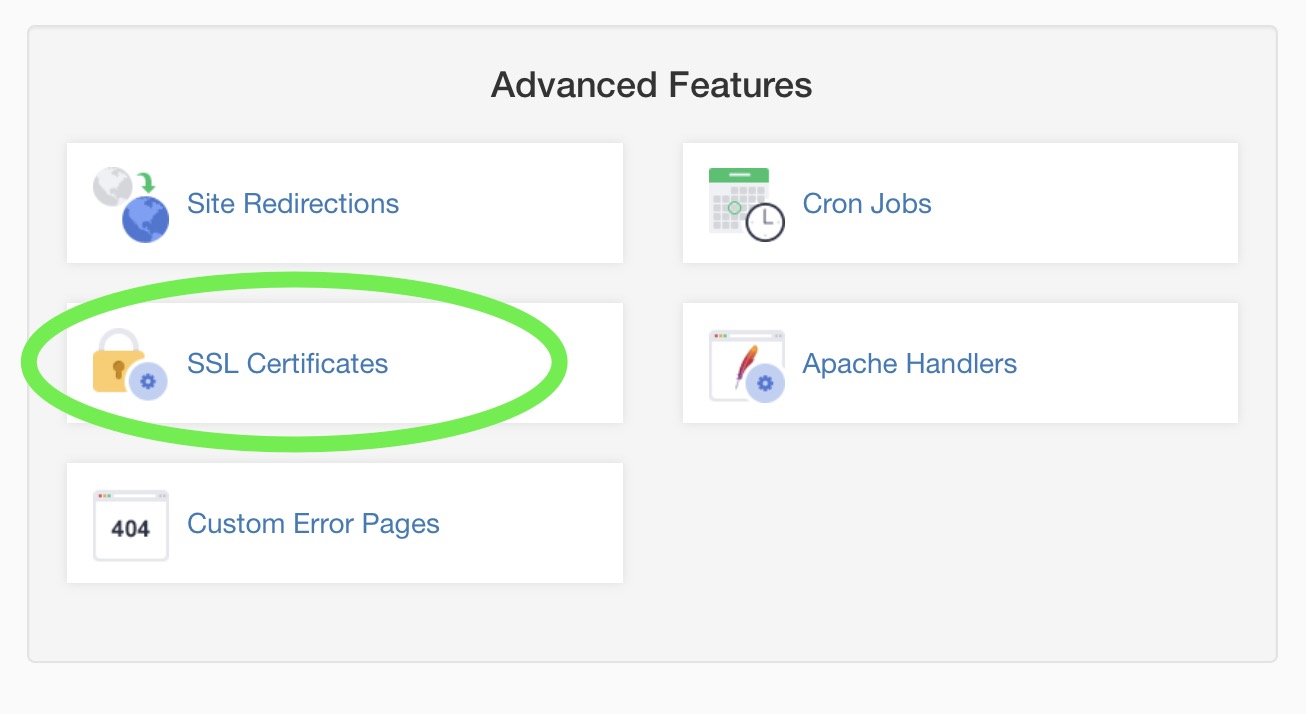 4. To use "Let's Encrypt", click the "Let Encrypt" button. If you have bought your own certificate from us or another provider it can be uploaded here.





5. Choose your domain name from the dropdown menu, and insert the other information as shown on this page. Using a "Key Size" of 4096 bits is recommended.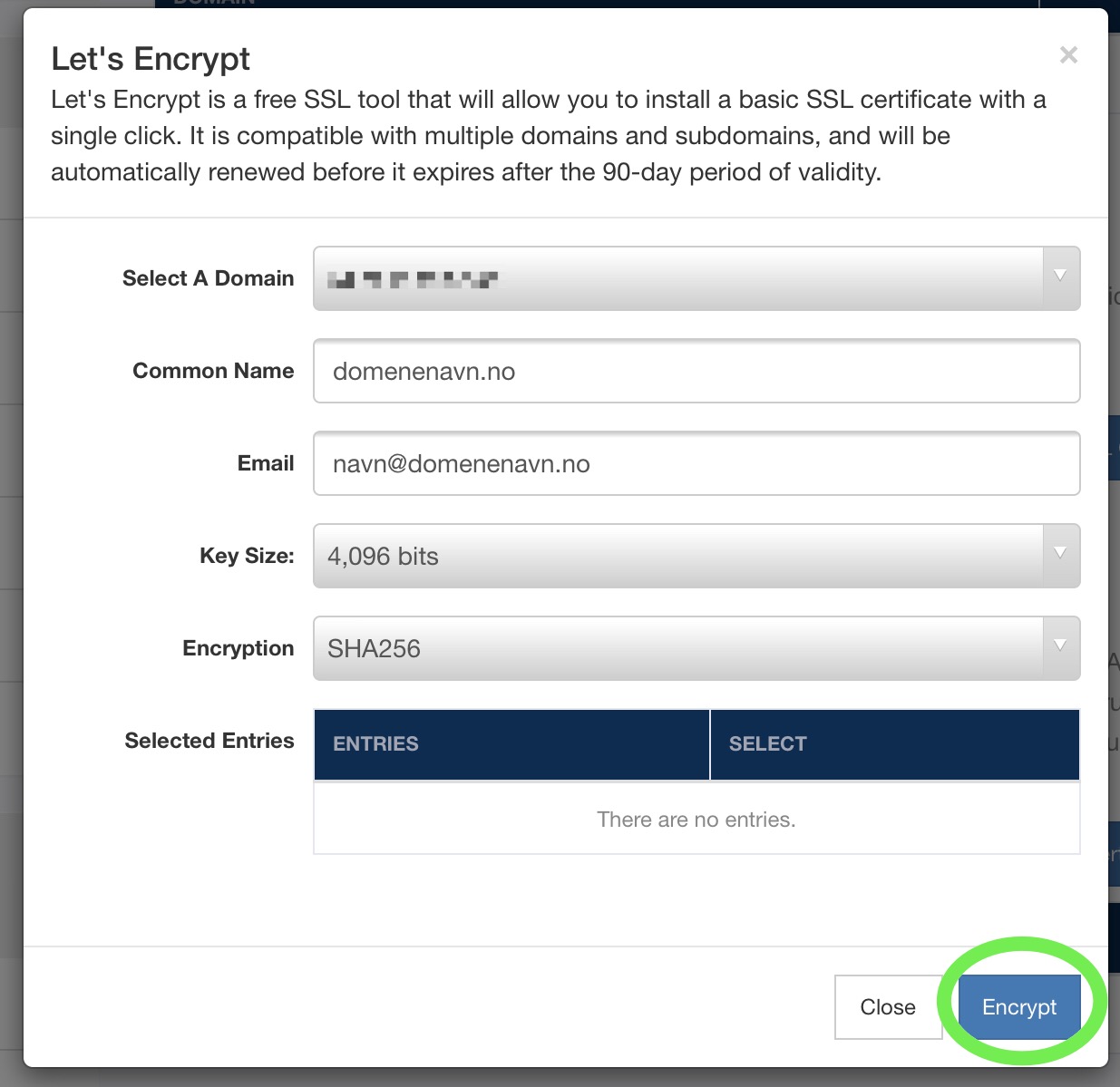 6. Done! Now your domain should work with https and the Let's Encrypt is installed.





7. You can test your site with https at https://www.ssllabs.com/ssltest/analyze.html
If your score gets below A, we would very much like a feedback as we strive to always keep the service as good as possible.


8. If you do like your page with https to be loaded from the same directory (public_html) as without, you can follow this guide to create private_html as a symlink to your public_html directory.


Feel free to contact us if you do have any questions to this setup.