How to delete an Email account on my domain.
1. First do you have to login to client area. 
2. After login, press the button "Services".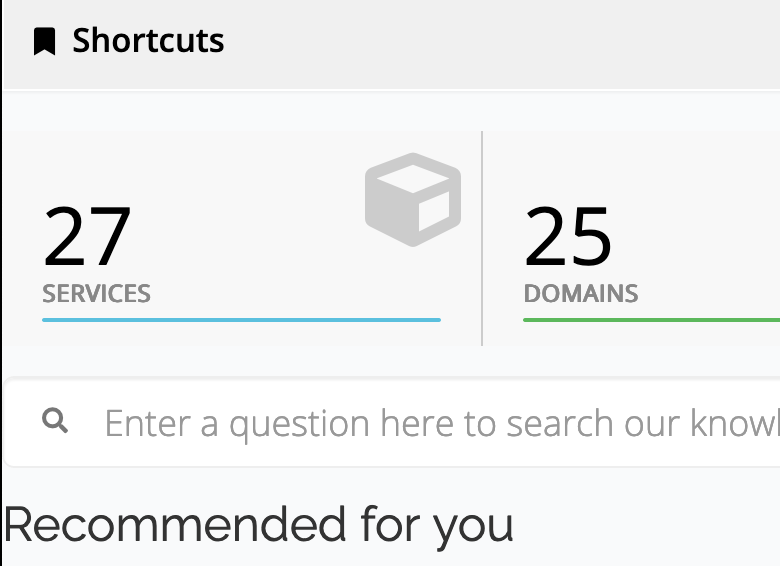 3. Scroll down and select the domain that hold the email account you want to remove, then push the green button "Active" (behind the domain name.)

4. On the domain, scroll down until you find and press the button "Email Accounts".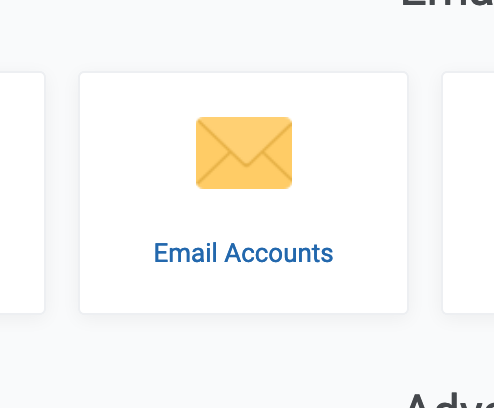 5. There you will find the active email accounts for your domain.

Behing every email account there are three icons.

so, behind the Email account you wish to delete, press the garbagebin.
6. Then a dialog box will appear.

Press the "comfirm" button to confirm account deletion. f
NOTICE: After you confirm, the email account will be deleted from the server and will no longer be available.