Server Management?
Leave the server management to our professional team
Prices starts from only NOK 1500/month
Co-Location
We do the infrastructure, and your team can focus on the system management
1U to full racks. Prices from NOK 990 per month.
CloudVPS Plans
Get your own cloudVPS on our High Availability cloud platform with failover
Prices for your CloudVPS from NOK 130/ month
Web Hosting Plans
Our shared web hosting service is ideal for private, small and medium businesses
Prices for your Web Hosting from NOK 490/ year
Pro Hosting Plans
Our Pro Hosting service is ideal for clients that needs the the most stable hosting
Prices for your Pro Hosting from NOK 1990/ year
Our Hosting Services
With more than 20 years in the industry, Nordhost should be a safe and good choice for your websites. Order your domain name or web hosting from Nordhost today. If you are looking for a more advanced solution check out our CloudVPS and co-location services. To avoid worries, CloudVPS can be combined with professional server management.
Why choose us?
The top reasons to choose us as your partner!

SUPPORT
We offer free technical support within office hours and we often do reply to mail and chat in evenings and weekends as well. Our duty phone is available 24/7 to report any error or issues with our service.

UPTIME
We guarantee 99,8% uptime, and for the last 30 days our monitoring shows an uptime of 99.958%.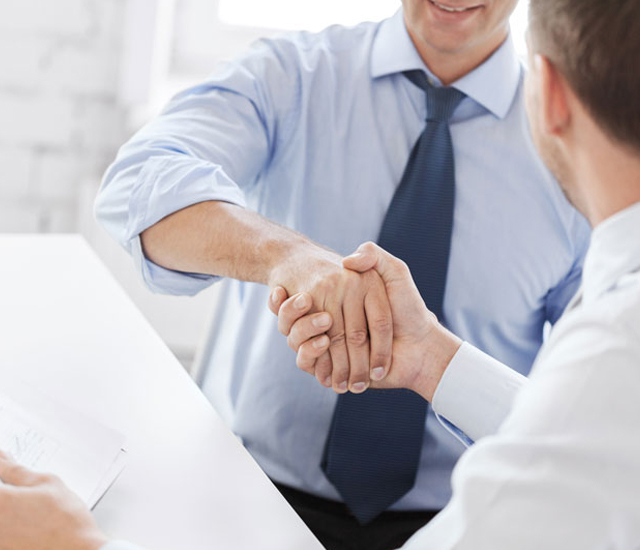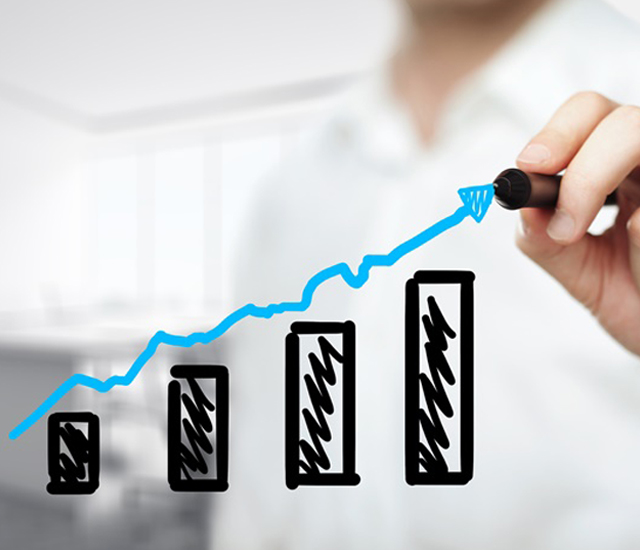 MONITORED
We monitor all our components and services from internal and external sources. If something is not working as planned our admins are notified immediately.

SCALABLE
Upgrades or downgrades of your services? No problem! Contact us and we will help you to find the best solution for you.