Server Management?
Leave the server management to our professional team
Prices starts from only NOK 1500/month
Co-Location
We do the infrastructure, and your team can focus on the system management
1U to full racks. Prices from NOK 990 per month.
CloudVPS Plans
Get your own cloudVPS on our High Availability cloud platform with failover
Prices for your CloudVPS from NOK 130/ month
Web Hosting Plans
Our shared web hosting service is ideal for private, small and medium businesses
Prices for your Web Hosting from NOK 490/ year
Pro Hosting Plans
Our Pro Hosting service is ideal for clients that needs the the most stable hosting
Prices for your Pro Hosting from NOK 1990/ year
Our Hosting Services
With more than 20 years in the industry, Nordhost should be a safe and good choice for your websites. Order your domain name or web hosting from Nordhost today. If you are looking for a more advanced solution check out our CloudVPS and co-location services. To avoid worries, CloudVPS can be combined with professional server management.
Why choose us?
The top reasons to choose us as your partner!

SUPPORT
We offer free technical support within office hours and we often do reply to mail and chat in evenings and weekends as well. Our duty phone is available 24/7 to report any error or issues with our service.

UPTIME
We guarantee 99,8% uptime, and for the last 30 days our monitoring shows an uptime of 99.994%.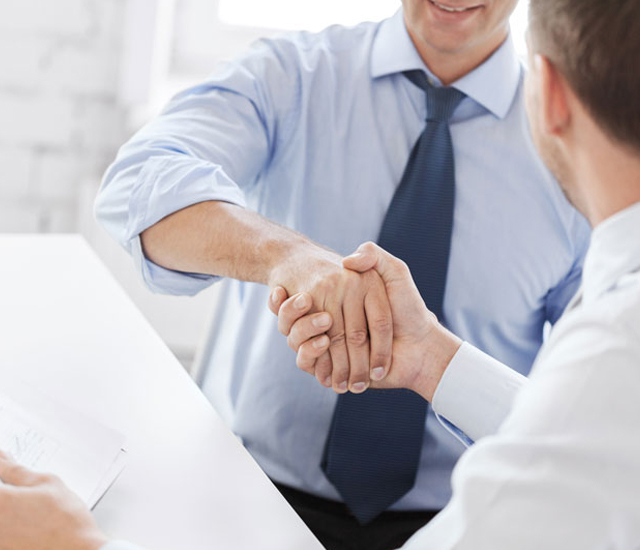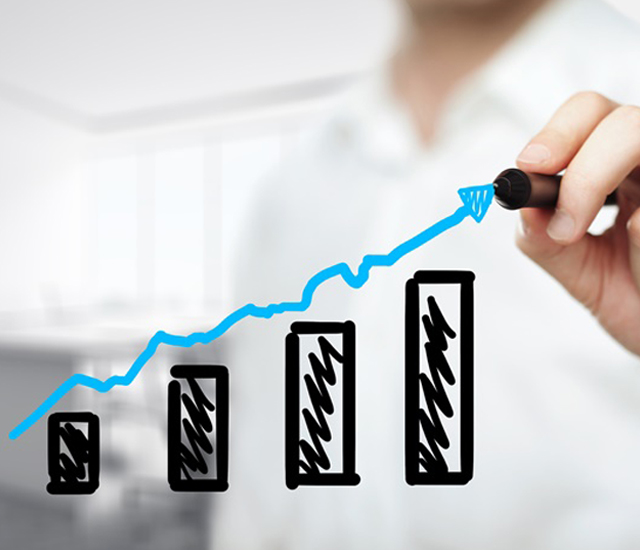 MONITORED
We monitor all our components and services from internal and external sources. If something is not working as planned our admins are notified immediately.

SCALABLE
Upgrades or downgrades of your services? No problem! Contact us and we will help you to find the best solution for you.
What do our customers think ?
Don't just take our word for it. Find out what real customers are saying.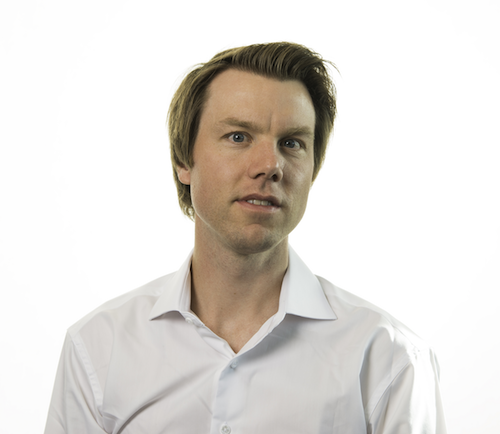 Martin Bekkelund
Very satisfied
I am a very satisfied customer of Nordhost for more than 15 years. They deliver all the varied and flexible services I need. Their stability and performance is very good.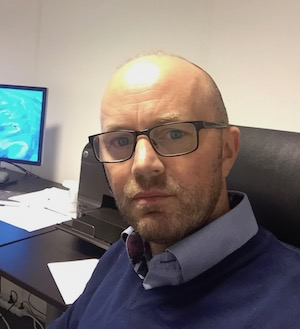 Tom Jakobsen, Frakt24
Stable and good services
We have been clients at Nordhost for more than 10 years with several large projects. We are very pleased to have a provider that offers very stable and good services, and that they always provide quick and good help. We do recommend Nordhost.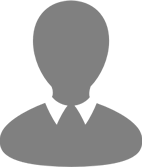 Shamini Thevarajah, Blogger
Very pleased with the service
Through several years as a customer of Nordhost I am very pleased. They offer all the services I need, and the customer service is quick and fantastic! I have recommended Nordhost to everyone I know, and I will continue to do so.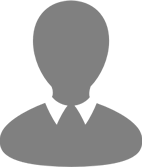 Eirik Hodne, cantusalpha.no
I will never look back
After several years with various hosting providers for my customers, I moved everything to Nordhost in 2007 and have never looked back. With impeccable speed, uptime and customer service I am happy to recommend Nordhost.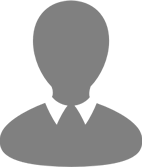 Tore Alhaug, Bunad Norge
Always good service
We at Bunadnorge & Korpsuniformer is very pleased with Nordhost. They always have time for you with very professional advices, fast and efficient problem solving. Imagine if all businesses had been like that!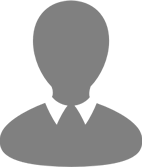 Gaute Langaas, tsunami.no
I have been a client for more than 10 years!
We have used Nordhost since 2002. Rough & Ready Technologies delivers real-time SMS solutions. Its customers are the large and small clients where all services run through servers operated and provided by Nordhost. No worries and we sleep well at night! A more stable solution is hard to find. If we have questions we get answers from Nordhost within a few minutes. Better service does not exist! If you need one or more servers we warmly recommend Nordhost.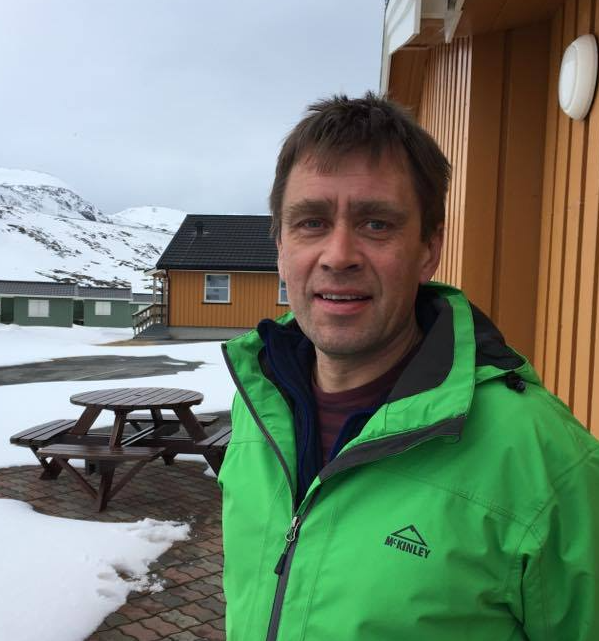 Bernt Magne Holmgren, Nordkapp Camping AS
We recommend Nordhost
Nordkapp Camping has used Nordhost as our partner in delivery of web hosting for many years. Since the summer of 2010, they also assisted in upgrading and support of our wireless network here in Skipsfjorden. We previously had many unwanted errors in our system, but Nordhost solved this in a good way. We are particularly pleased with the multilingual telephone service, which is important to us. For industries that rely on the availability of the facility and efficient service 24/7, I can recommend Nordhost.