This guide will show you how to update the password and disk quota for an e-mail account. First of all you need to login to the client area to proceed. 

1. After logging in to the client area click on "services" on the top of the page. The number indicates the amount of services you have. Yours may be different than "4" as shown in this screenshot.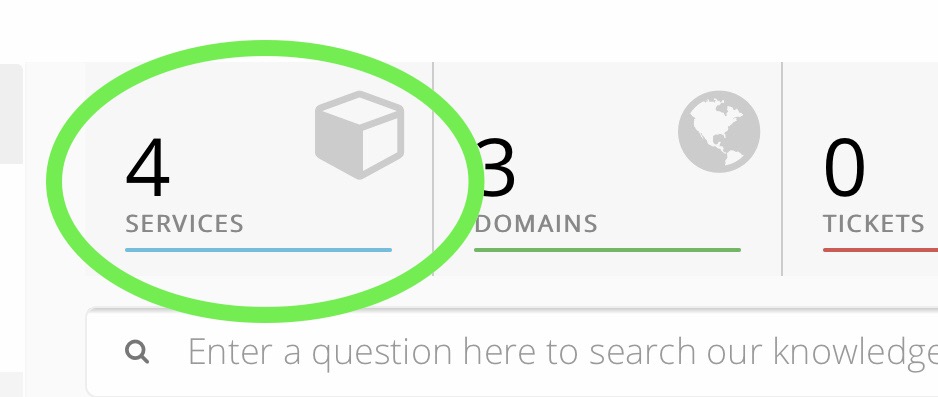 2. Then, find the domain name for your e-mail account in the list, and click the green "Active" button behind the domain. If your domain name is listed with multiple products/services, the correct one will be the one with "Parking", "WebXX", or "ProXX".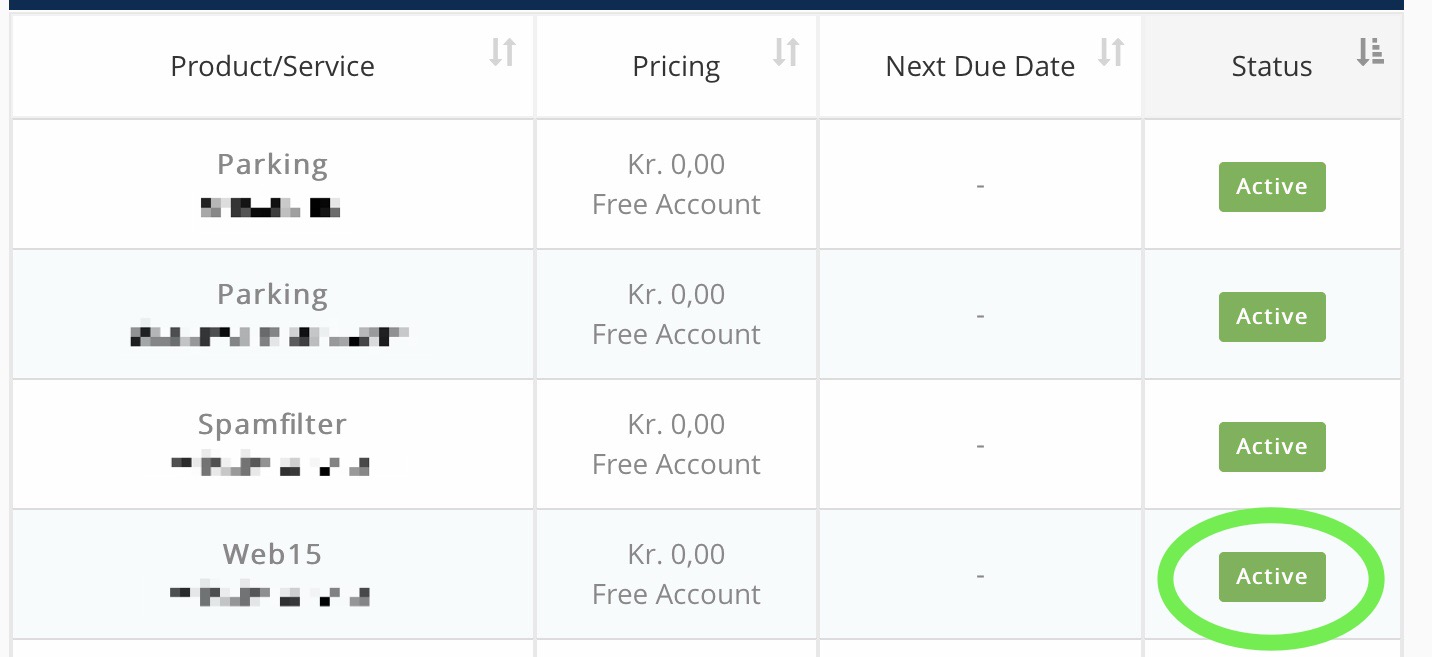 3. Scroll down a bit, and click the "Emails" (or "Email Accounts") button.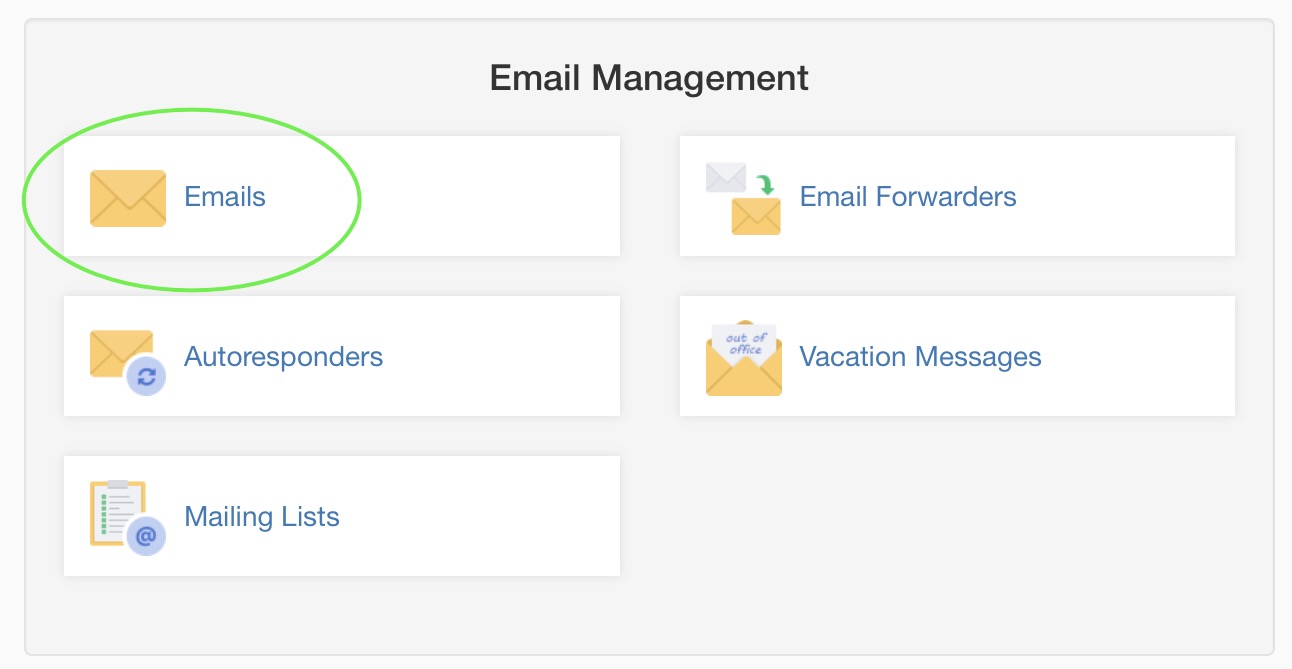 4. Find the e-mail account you would like to change, and click the Edit icon on the right side to modify it.





5. Update the password and/or disk quota for you e-mail account and click "Save Changes".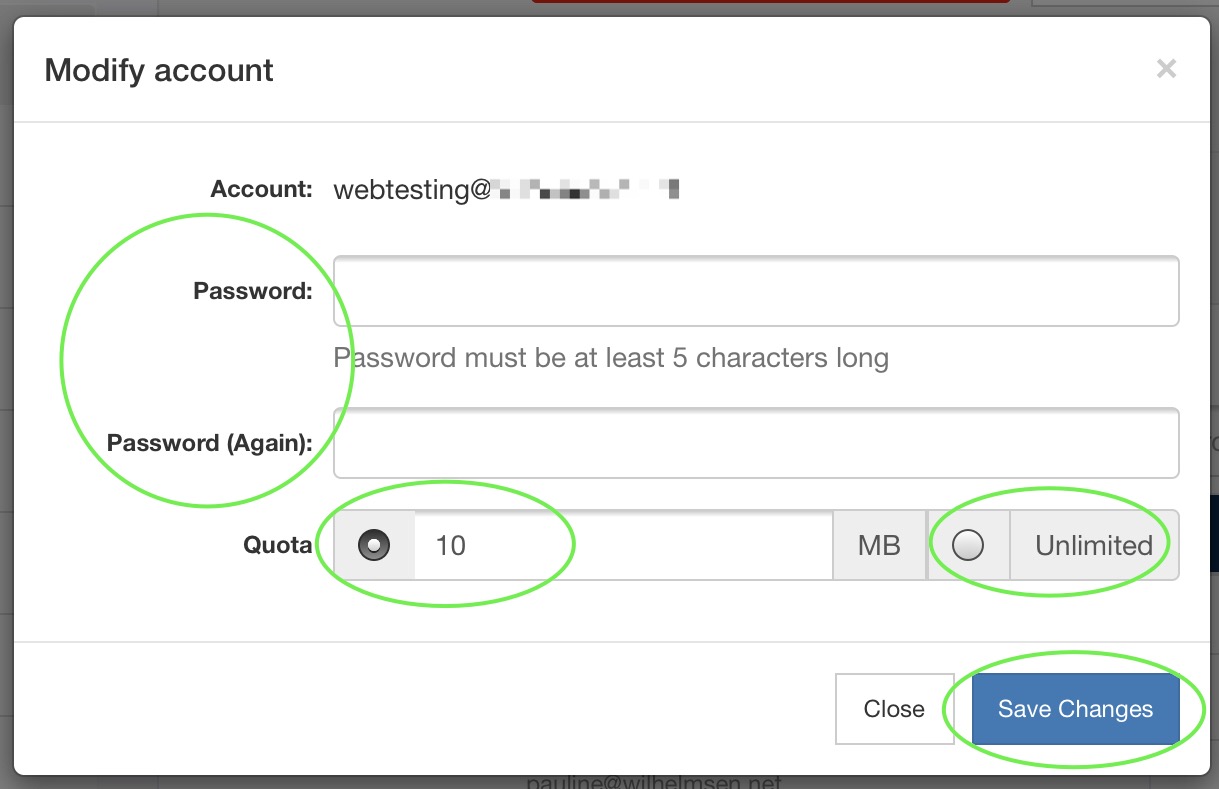 6. All done. The new settings will take effect within 10 minutes.


Please contact us if you have any questions!