This guide will show you how to create a mail forward/alias. First of all you need to login to the clientarea to proceed. 

1. After login to the client area click on "services" on the top of the page.





2. Find or search the domain name you will manage, and click the green "Active" button behind the service.





3. Click the "Email Forwarders" button.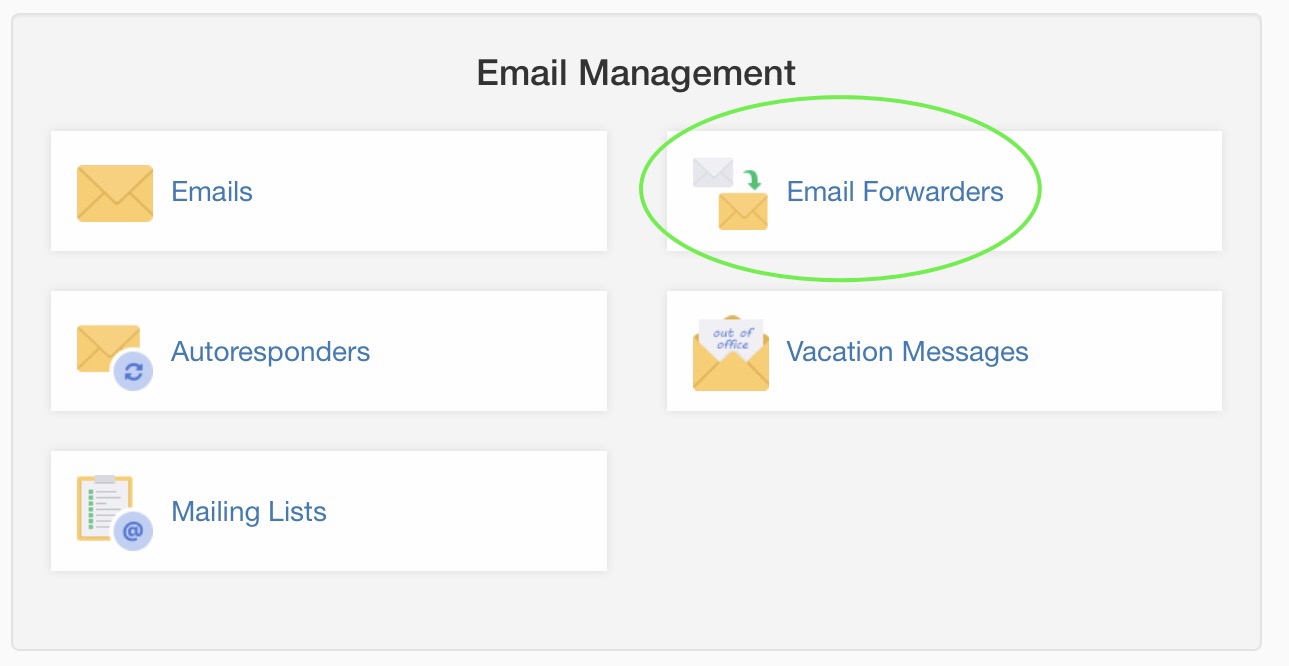 4. Insert the name of the new forward in the "Email name" and the destination under "Destination Email". The destination can be both local and external mails, and you can use comma to separate more than one mail like "support@yourcompany.com, sales@yourcompany.com". Remember to click the green "Add a New Forwarder" button when you are all done.





5. Done! The new forward will start working within a few minutes.

If you have any questions, please feel free to contact us!