This guide will show you how to find the SSH/SFTP/system username and password for your account. First of all you need to 
login to the clientarea
 to proceed. 
1. After
 login to the client area click
 on "services" on the top of the page.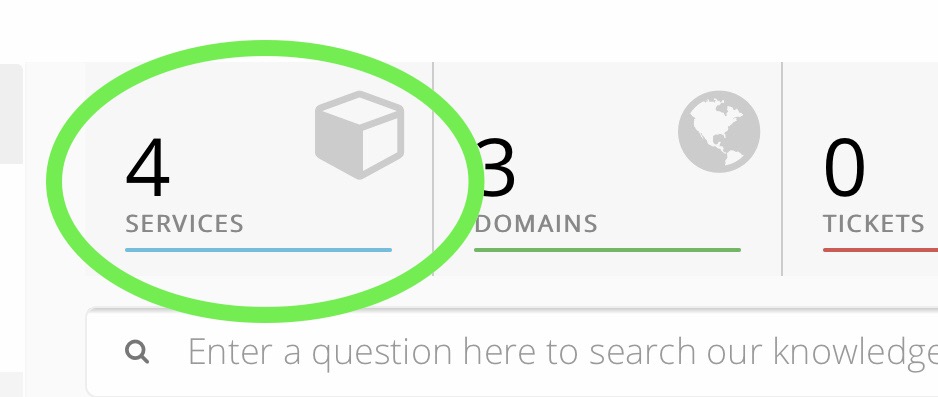 2. Then, find the domain name you will manage, and click the green active button behind the domain.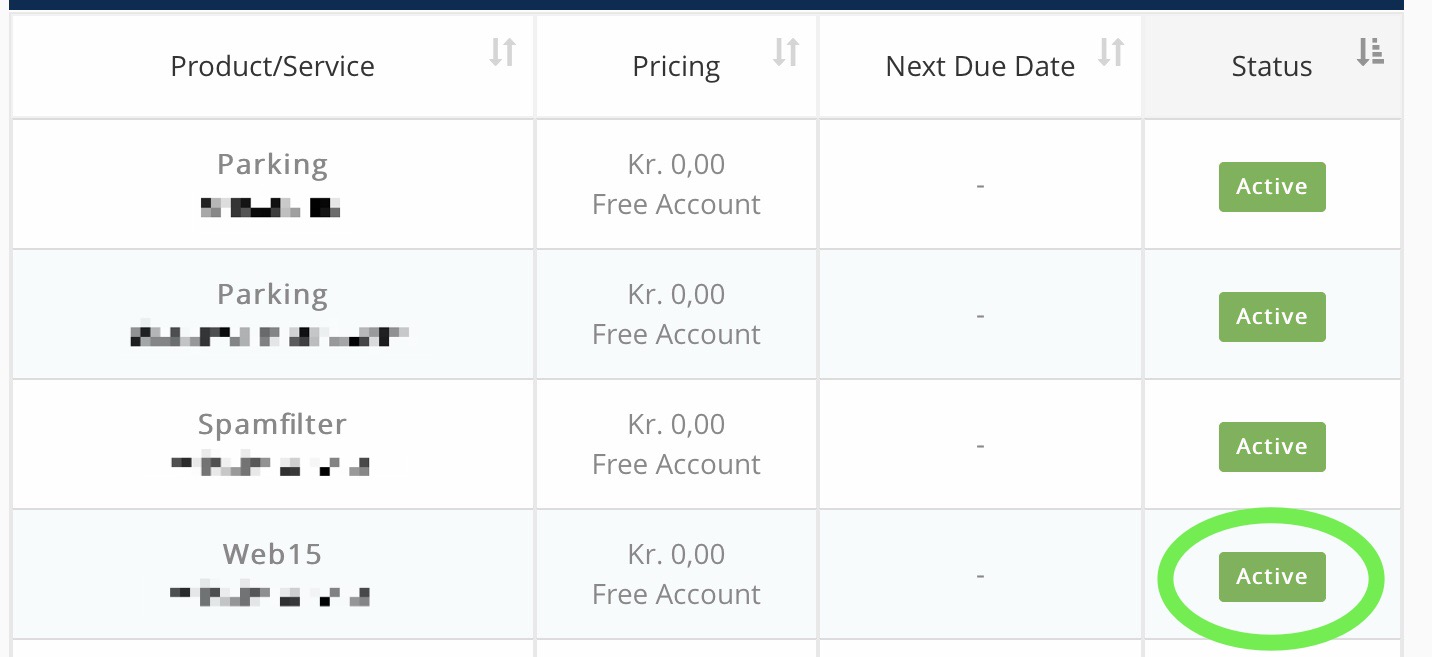 3. On the middle of the page you will find information about your account. Note your username and your server that is listed like this below:

4. To set the password or to change the current password. Click on the link on the left side.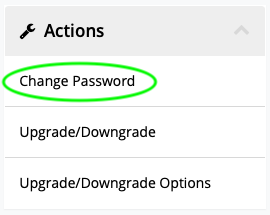 5. Insert the password you like and save changes. We recommend to use a password generator to keep a safe password. Please allow up to 10 minutes before the new password is saved into the system.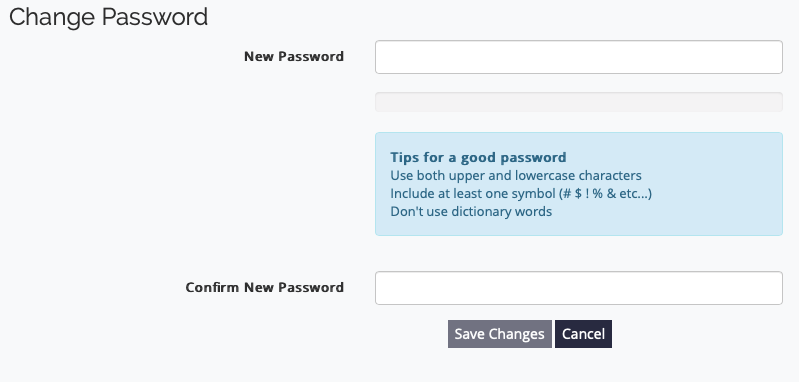 6. You can now connect to your server with SSH/SFTP by using the server hostname, your username and the password you set yourself above. Note that only port 22 is open for connections.
If you have any questions please
contact us
!