This guide shots how to login to your client area. In the client area you can view services, invoices and support tickets, and administrate your service and DNS settings.

1. From the top menu click on "Clientarea" and choose "Login".




2. Insert the mail assosiated with your client account. This is the same mail as you will receive your invoice. Than insert your password and click login. If you do not remember your password, this can be reset by clicking the "Forgot password?" button and follow the instructions.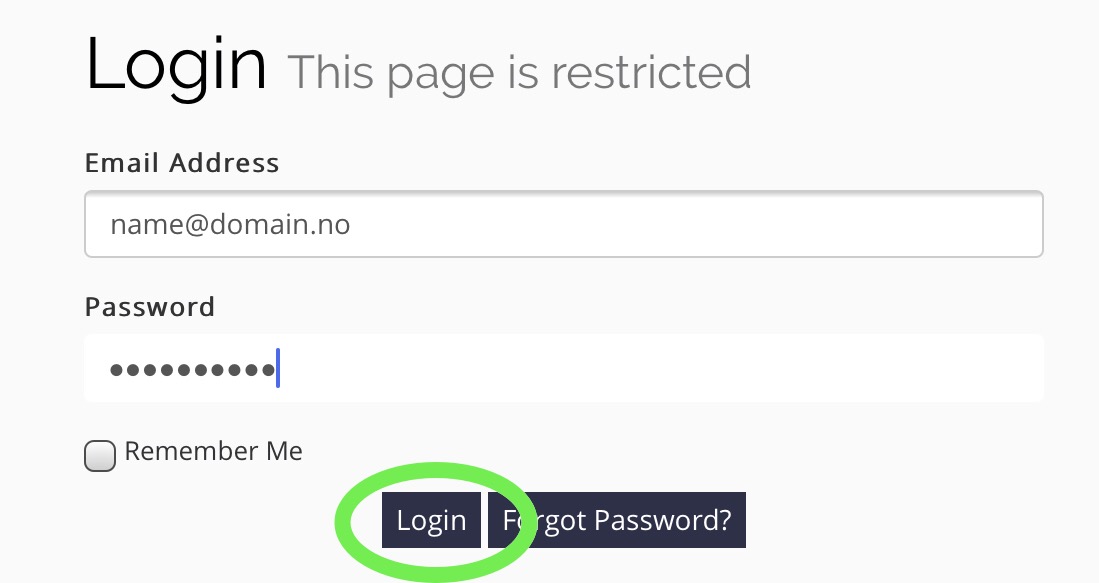 All done. If you do have any questions, please contact us.