In this guide we show you how to change language and skin on Roundcube (webmail).
1. Log in to your mail account on https://webmail.nordhost.no/
2. Click on the button «Settings» in the left menu.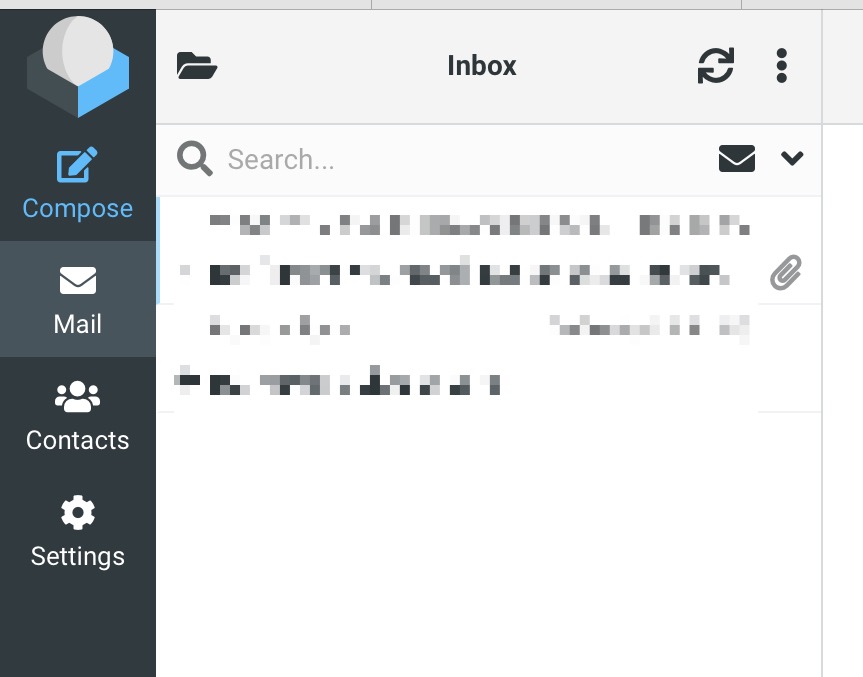 3. Chose «Preferences».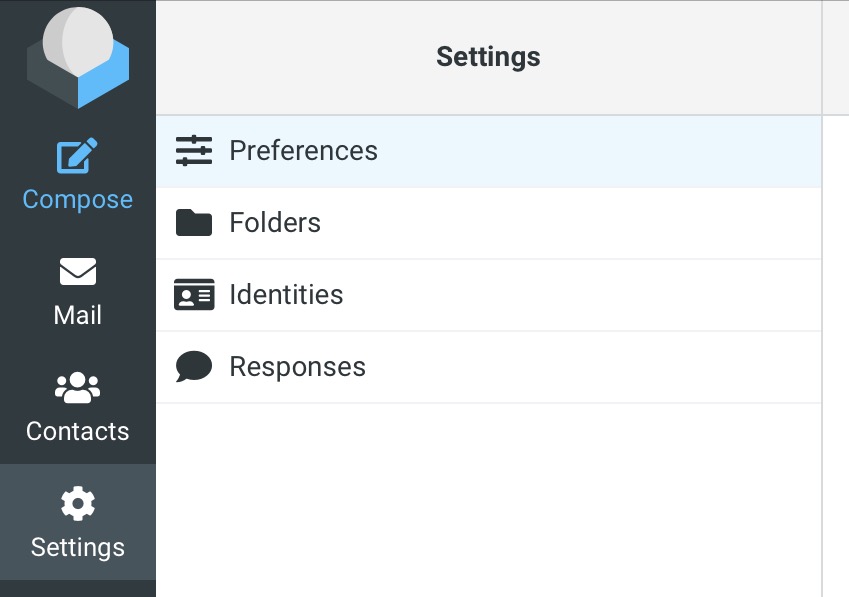 4. Click on «User Interface».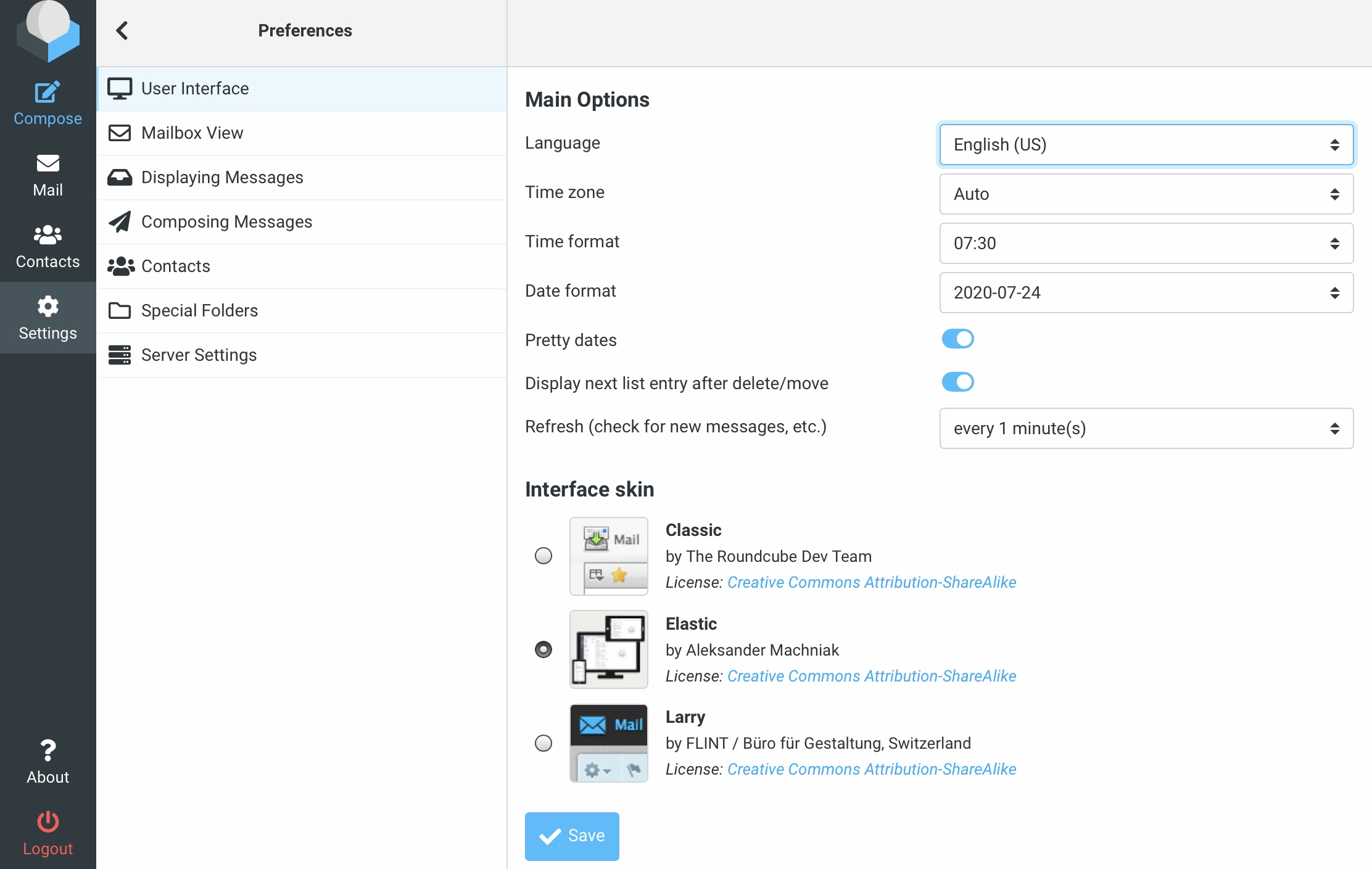 5. Under «Main Options» you can chose your language and the skin you like.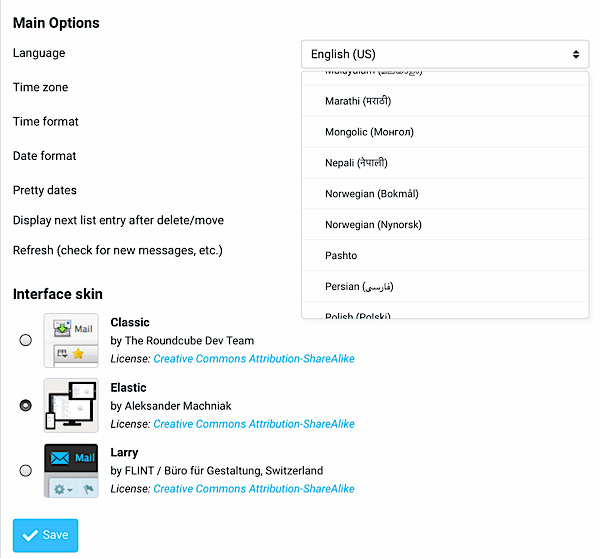 5. Click on the button "Save" and you will get your language and skin.
Contact support if you have any questions or need some help!