This guide shows how to add your email account in Microsoft Outlook on mobile devices. This guide is created on an iPhone.
If this is first time you start Outlook or do not have any new accounts, jump directly to number 4.
1. Click the "Inbox" or the icon on the top in Outlook.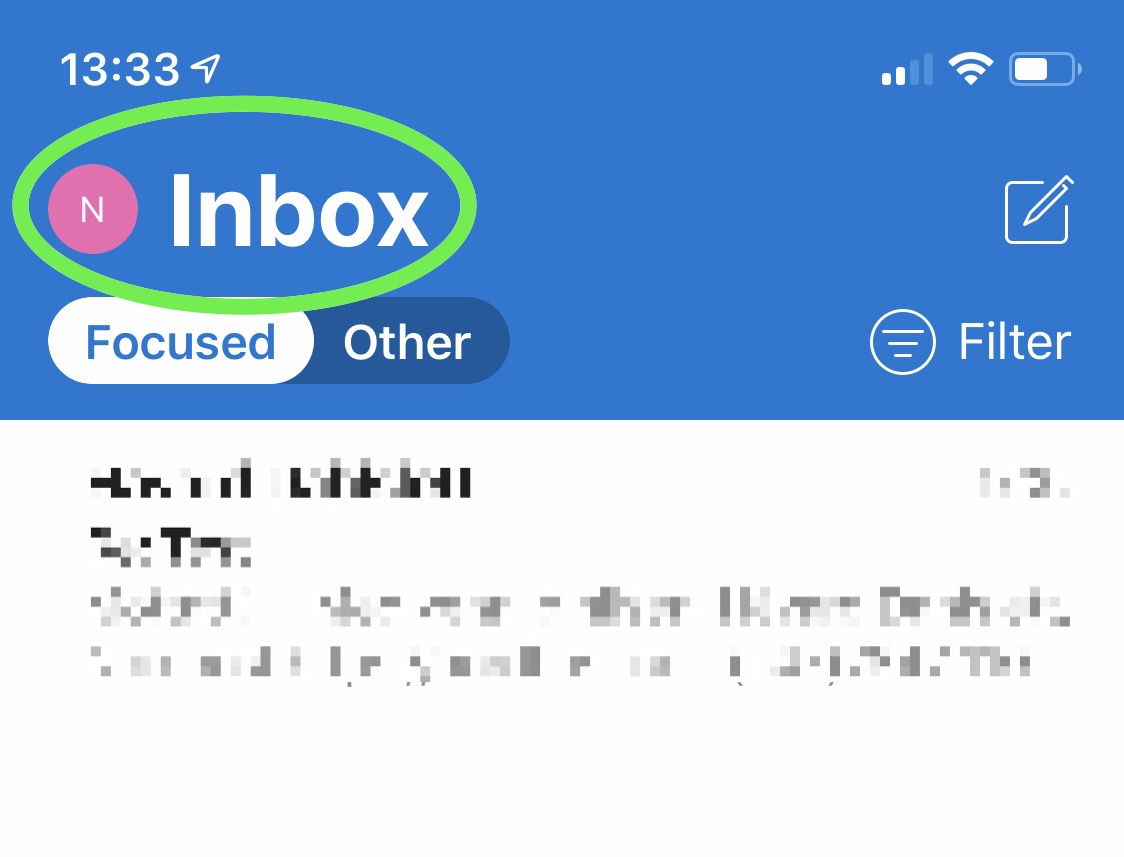 2. Click on the "settings" button on the bottom left corner.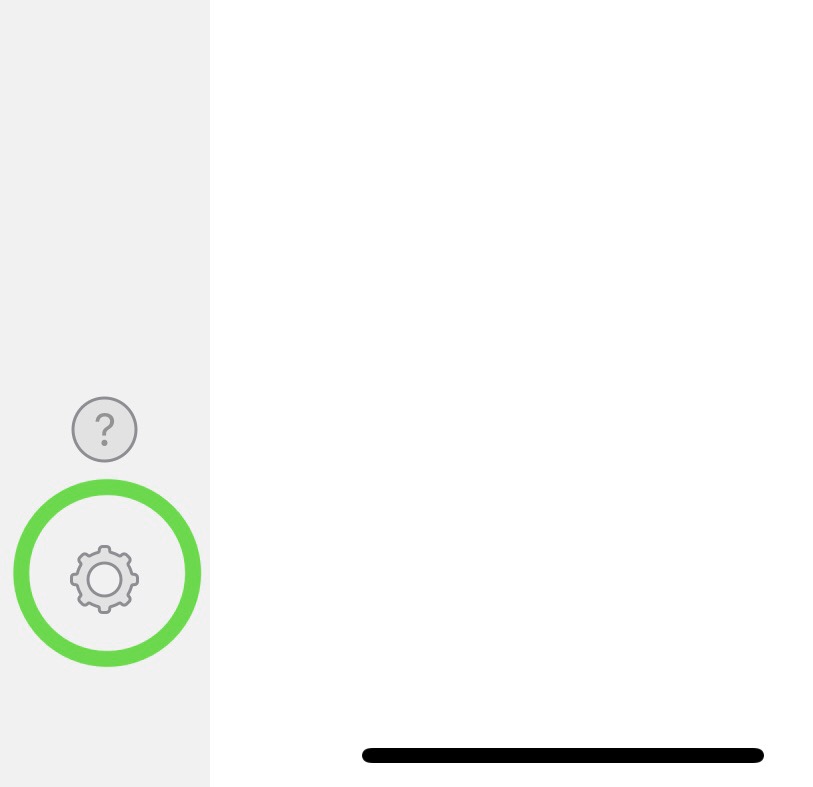 3. Click on "Add Email Account".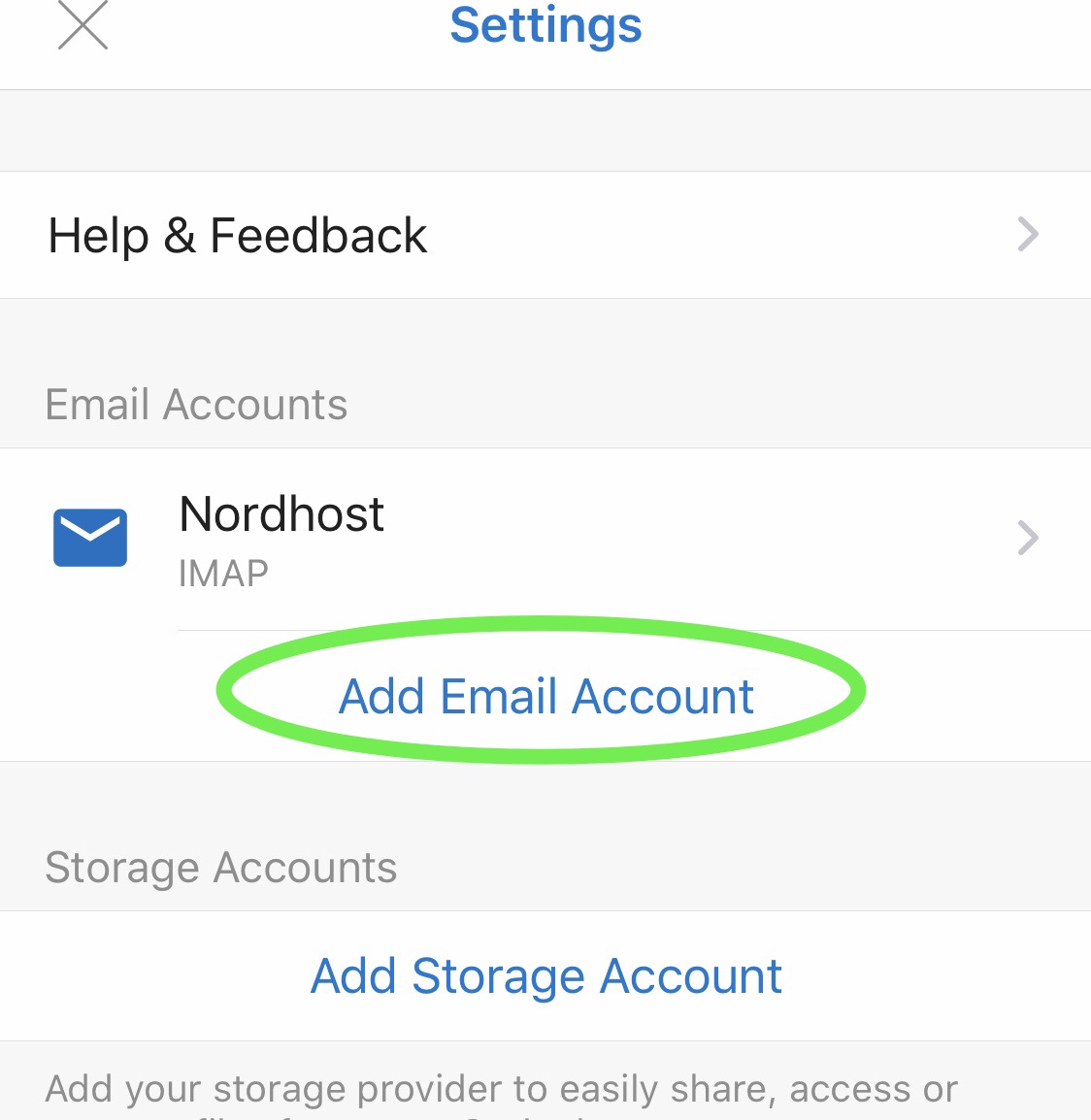 4. Insert your full email address.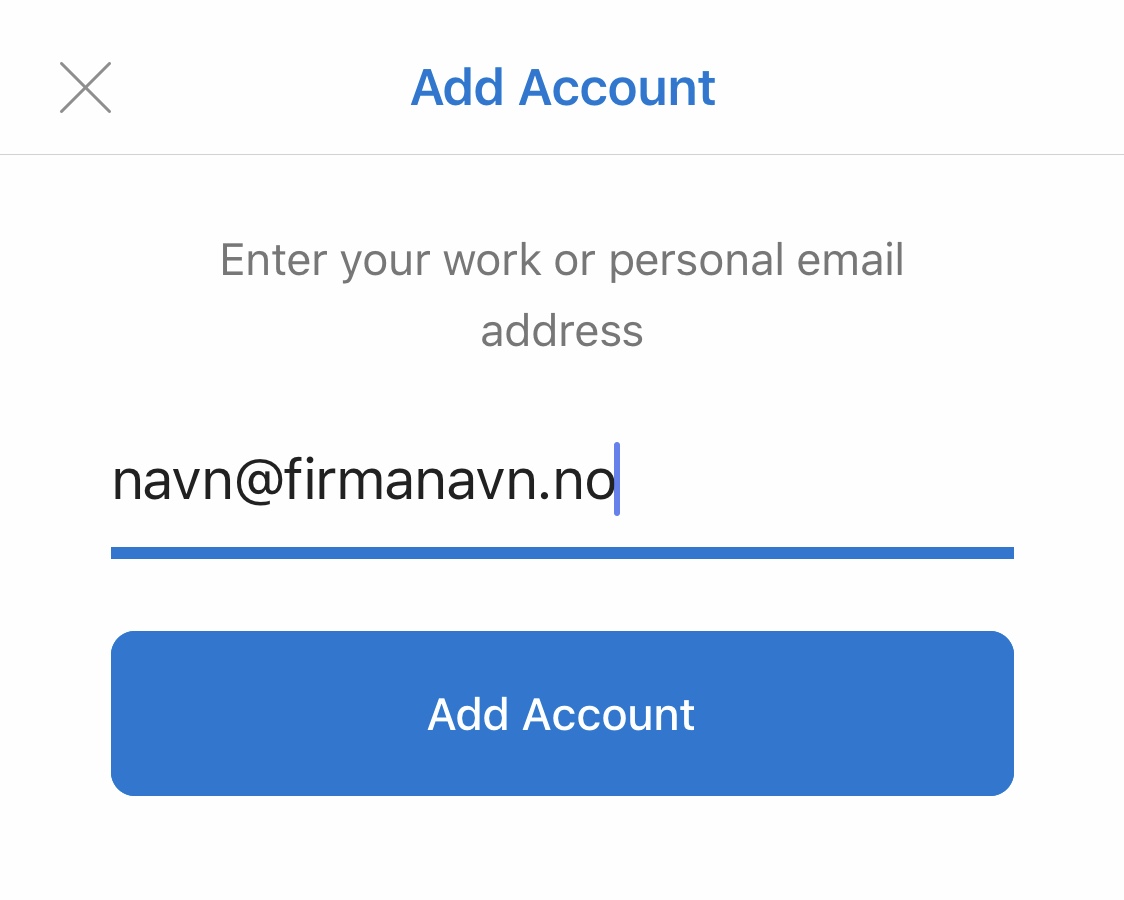 5. First, slide the button for "Advanced Settings" to the right to get all necessary settings.

6. Insert all settings as shown below. Be sure to use the hole email as username both for incoming and outgoing server, and the password that you created together with your account. The server should be mail.nordhost.no for both incoming and outgoing mail, and it is very important that the ":993" and ":465" is not removed from the server settings.

7. All done, click on the button "Maybe Later" to close or, you can repeat the guide to add another account.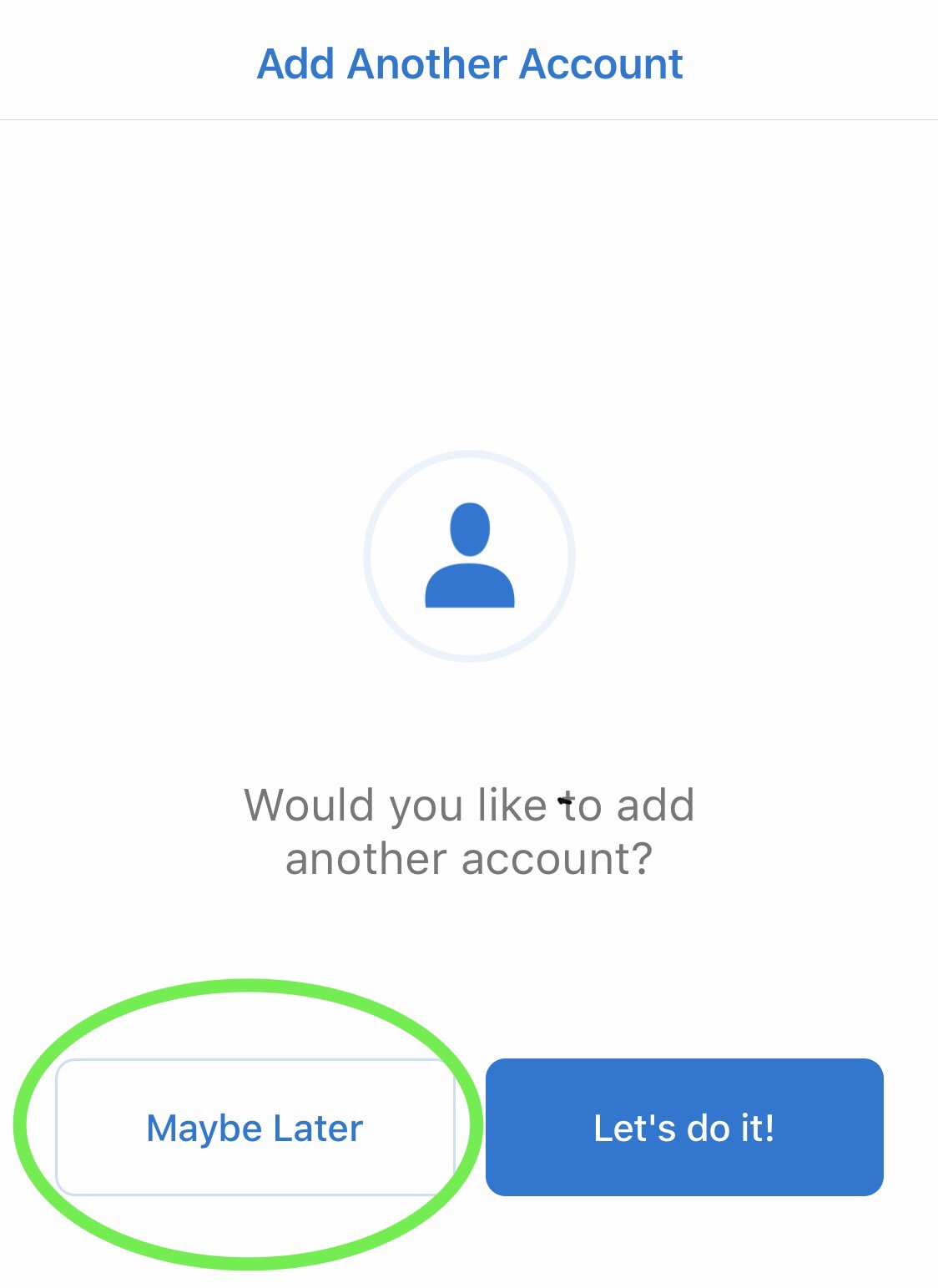 Please do not hesitate to contact us if you do have any questions!