In this guide we will show how to install applications on your hosting account.

1. First of all you need to login to the clientarea.

2. Click on "Services" on the top of the clientarea.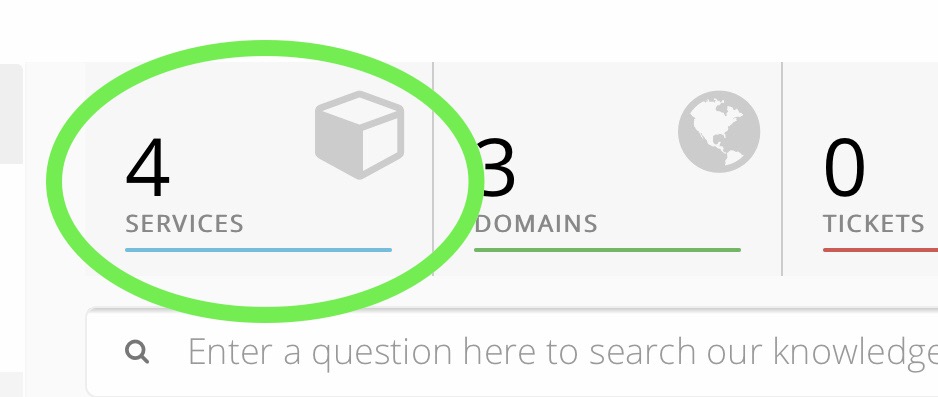 3. Click the green "Active" button behind the service you like to manage.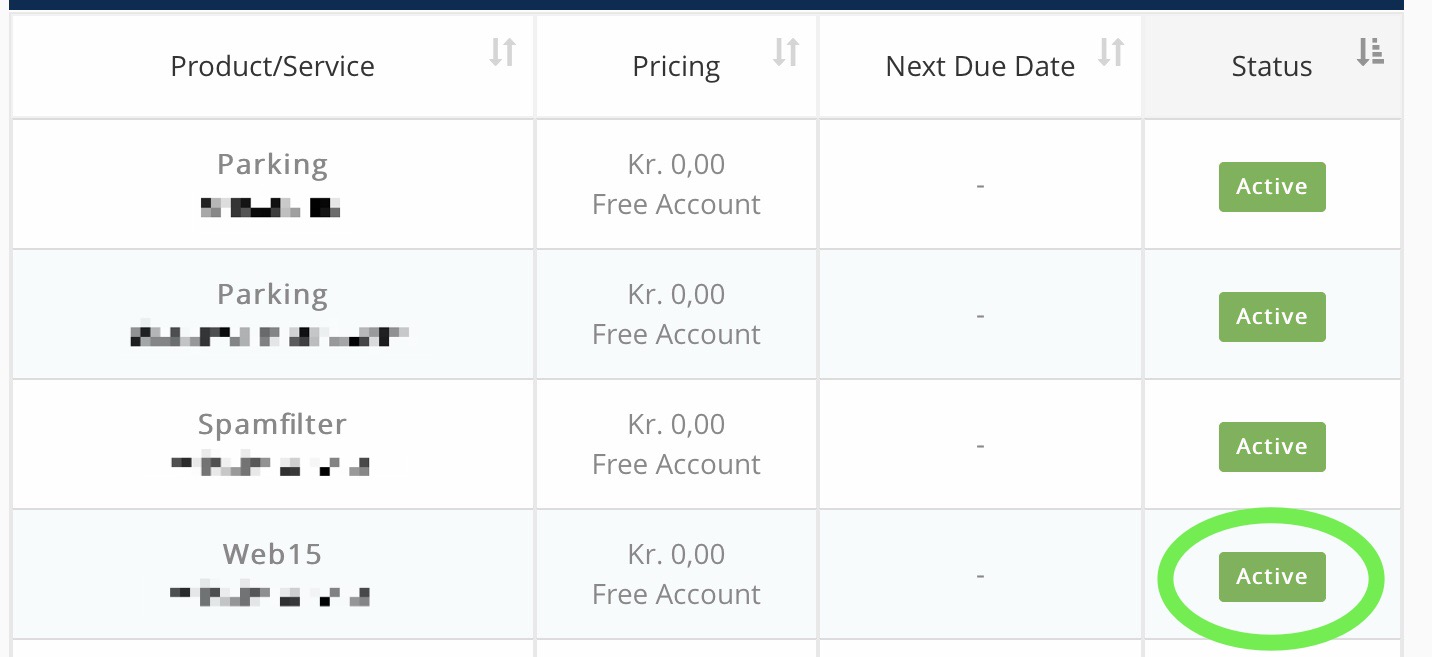 4. Scroll down and click the "Applications" button.





5. Click on the "Install New" link, and choose your application. In this guide we use WordPress (as that is the most used CMS system in the world), but the procedure is more/less the same for all applications.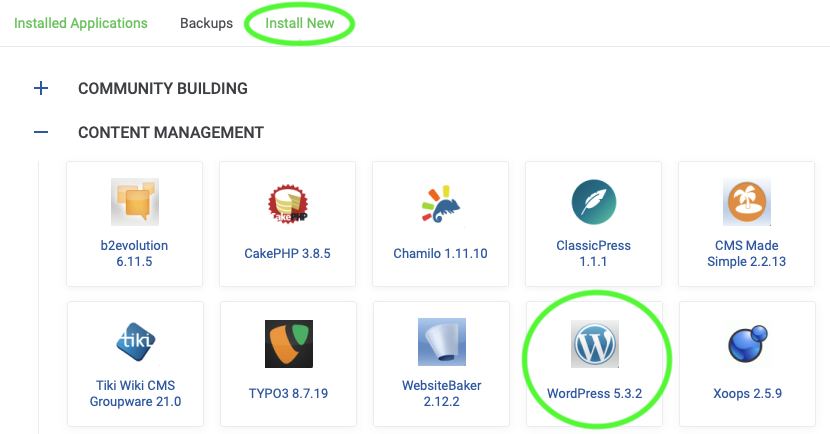 6. Fill the requiered information in the form, and click "Install".

Domain: Chose your domain from the list.
Directory: If you like to install the application in a subdirectory (http://domainname.com/myblog) on your domain insert it here, otherwise, leave it blank for the application to be installed directly on your domain (http://domainname.com).
Language: Most of the applications have multiple languages available.
Site Title: The name of your new installed application.
Login: The admin username (default is admin, we recommend something more "safe" like a random username)
Password: The admin users password. Write down this information as you will need this to login to your site.
Auto Update: The application software can keep your application up to date. If you switch on this we will backup and upgrade your installations automatically. Note that some updates requires template/theme updates to work.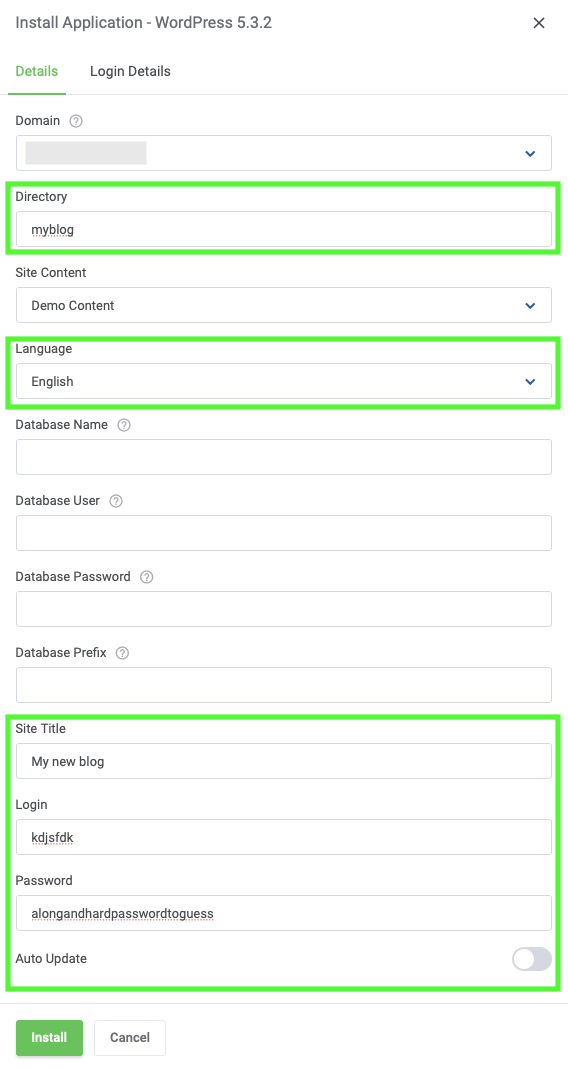 7. Your application is being installed and you will get a mail with information from us.

Do not hesitate to contact us in case you have any problems or questions.